The future of employee communication at Stölzle-Oberglas is digital – since the beginning of the year, the leading European specialist for high-quality packaging glass has been using the employee app LOLYO as a platform for internal communication.
More than 200 years of experience in glass production, six production facilities in Austria, England, France, the Czech Republic and Poland, 2,800 employees worldwide – the Stölzle Glass Group is one of the world's leading glass suppliers. One of the biggest challenges of the global group: finding skilled workers to cope with the conditions of the glass industry.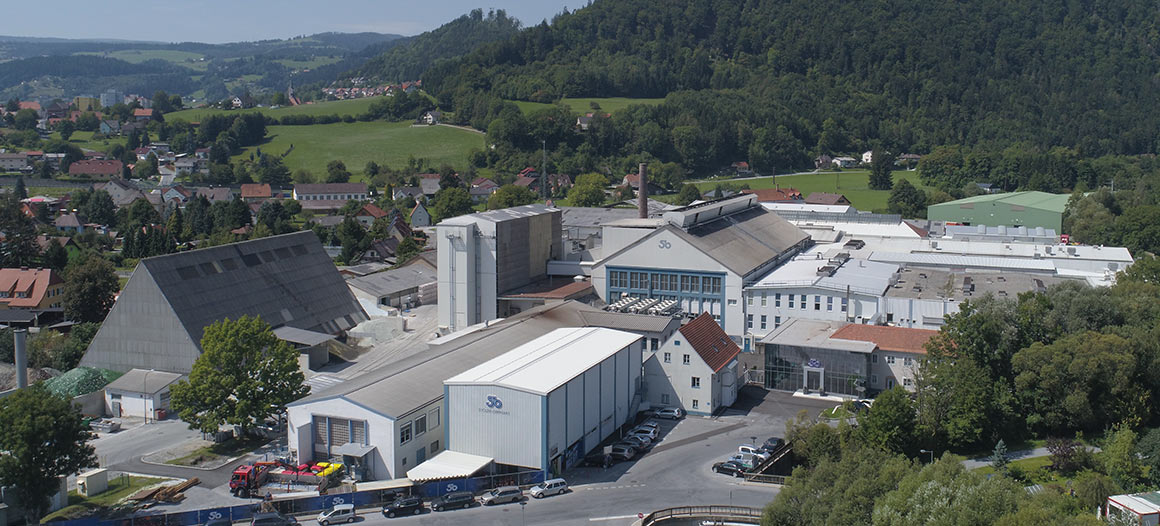 Employees as company ambassadors
This makes it all the more important for Stölzle to retain the existing employees and to make them company ambassadors who recommend Stölzle as an employer in the circle of acquaintances and communicate open jobs in their personal environment. The employee retention measures are accordingly extensive: those who work at Stölzle benefit from health courses, discounts in regional service companies and many other benefits. However, many employees did not even know these benefits, because the corresponding information did not reach them despite employee newspapers, posters and flyers.
"Almost 50% of employees have already downloaded the app to your smartphone in the first four weeks and are enthusiastic about it."
A new dimension of communication
Since February 2019, this situation has changed abruptly – LOLYO has taken the Group's internal communications to a new level. With the introduction of the employee app, a platform of enthusiasm has emerged. Employees can be reached directly via the APP via news feed, push notifications and messenger. If they engage personally, for example by commenting on social posts or recommending vacancies, they collect points that can be redeemed for benefits.


Track record after four weeks
The first review by Stölzle-PR-Leiter Mag. Doris Marka is more than positive "In the first four weeks, almost 50% of employees have downloaded the app to your smartphone and are enthusiastic about it. During this period, 94 posts were posted, 2,498 comments were written, and about 4,713 employees clicked "Likes.""
"Due to the great success, LOLYO is now also being introduced in its factories in Poland, England and France."