Employees recruit employees
Increase your recruiting success!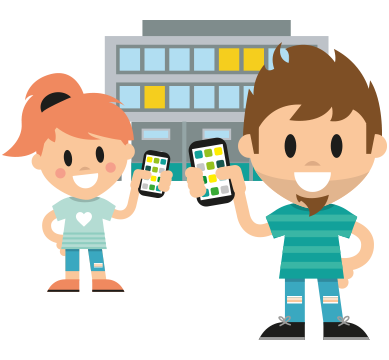 Why Recruiting
on recommendations
so valuable?
• at least 80% cost savings
• 55% shorter recruitment periods
• Candidates are 15% more productive
• stay in the company for 25% longer
• already set up nach 29 days from application
Cost-effective recruitment
through employee recommendations
It really can't be more efficient!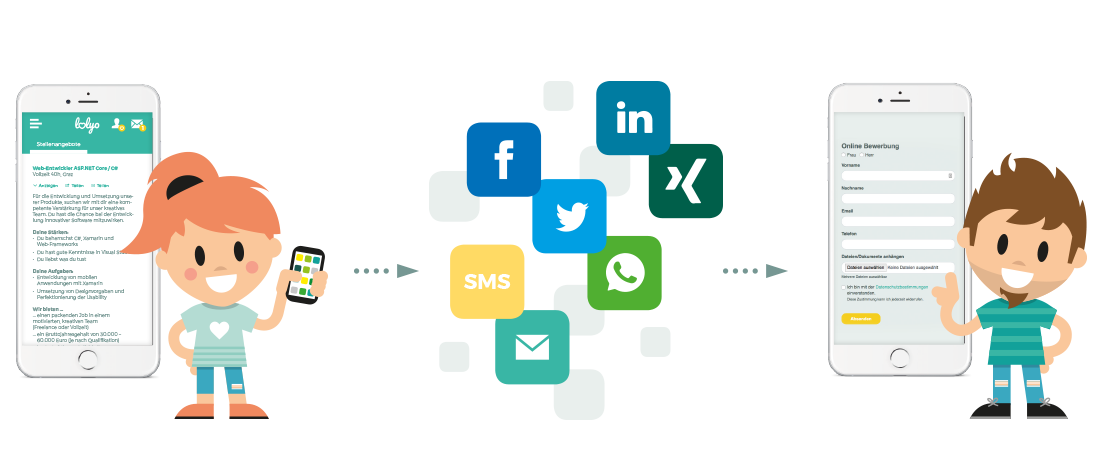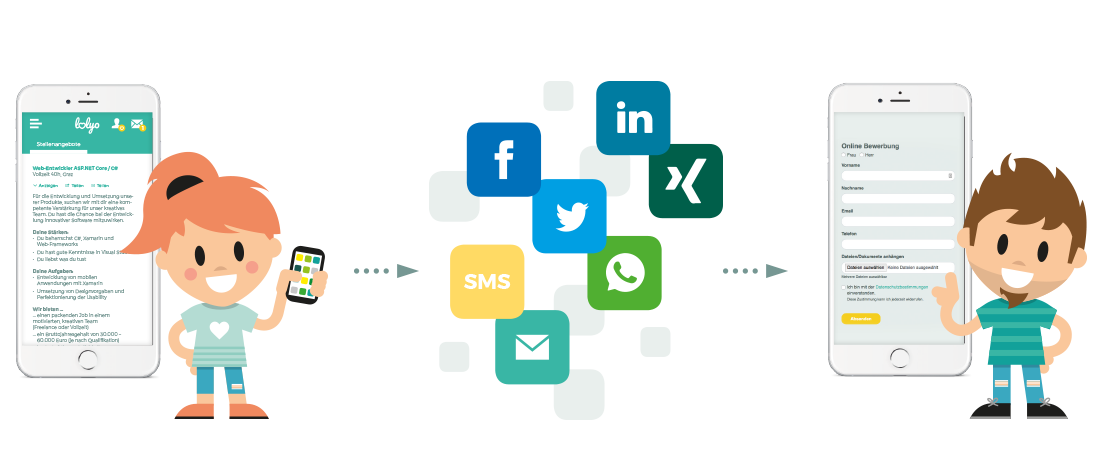 Employees recommend
and receive points*
The new employee advertising staff
Function of LOLYO makes recommending vacancies easier than ever. The job advertisement is posted directly in LOLYO and each employee can forward it with one click.
Shared on social media
or sent directly
The job ad is shared by your employees on the personal social media network or forwarded directly to a potential applicant via email, WhatsApp or SMS.
Candidates apply
directly. Employees
receive points for this*
If interested parties click on the social post of the job advertisement, they will be directed directly to a landing page where they can apply directly. If an applicant is hired, the recipient can receive additional points* or a reward.

*The points can be redeemed in the integrated motivation system of LOLYO, for example, against goodies.